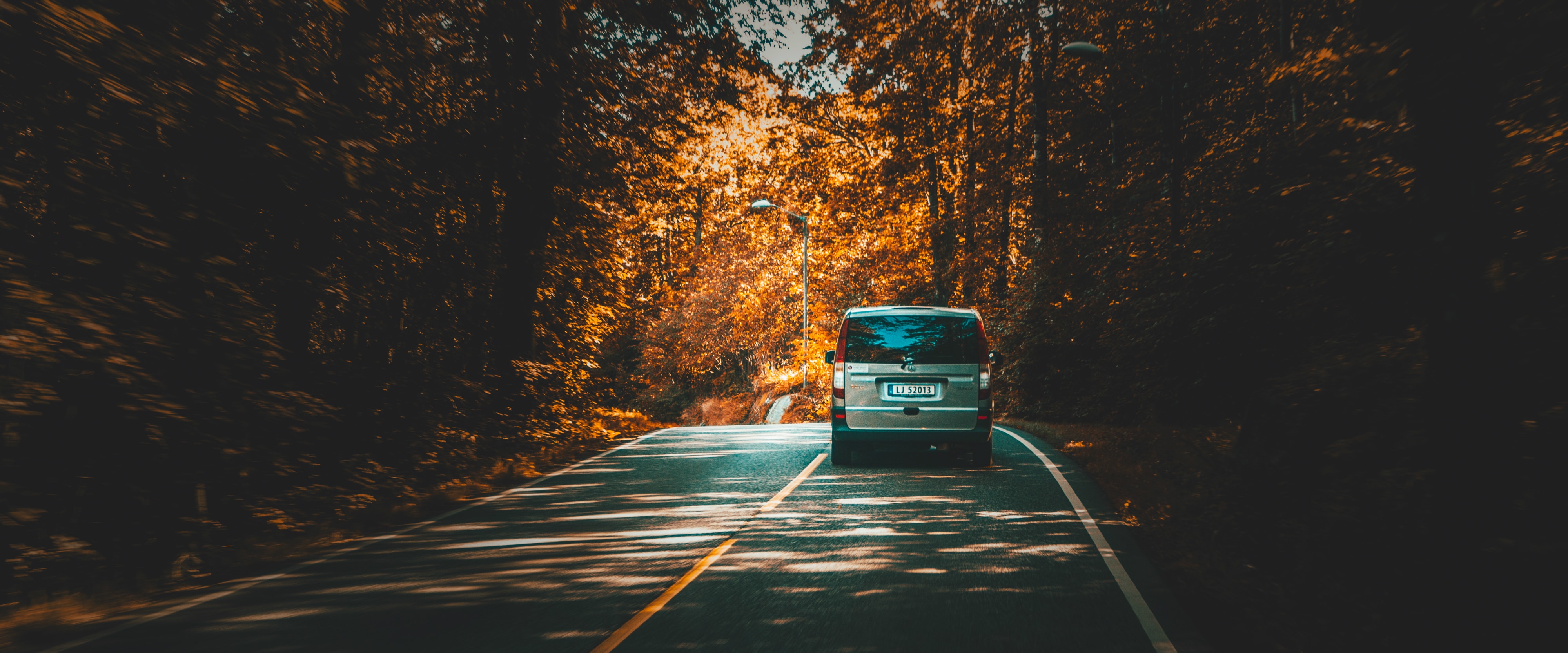 Each and any Singin'Flower ® masterclass or workshop is conceived as an event, because it can happen each time in a different place, as long as amazing. Thanks to the support of the Gipsy Class Kit, two caravans equipped with computers and hardware ready to install in the classroom of the moment and transform the caravan in the common transport for the group, we can make classes on the seaside, in a farm or in a farmhouse where we'll only eat local craft products...
We take care of the hospitality and expect the best sharing mood from you 'cause our classes are intensive and immersive and all is part of the experience.
Each and every Singin'Flower ® class edition is conceived as an unique event and our dream is that it would never change. A new edition of the same class will never be the same than the previous one, for more than one reason: because we'll be grown up, we'll have learned from the experience, added or specified some didactic contents, refined our communication system… But above all, each and every Singin'Flower ® class edition will be centered the individuals who will attend it and participate, unique and unrepeatable by definition. Just thanks to the students' participation we got the opportunity to look at the course curriculum from a new angle, retake them, optimize them, make them more rich… and give them a theme.
So for one edition we'll invite a professional r&b dancer to create a (simple but funny) choreography and make us dance and leave us the video material and the direct experience to animate together some shots and mix them with our unprofessional and funny dance performance; for another edition we'll animate a fight sequence between the characters of a project to be founded as an original story; or we'll work together on a short movie which will ride the European Audiovisual Art Festivals…
We really care about what you do with us and we really want to be proud of the results, at least as much as you.